The Library will be closed on Saturday, May 27th and Monday, May 29th, in observance of Memorial Day. We will reopen Tuesday, May 30th, at 9:30am.
Gale Free Library staff are happy to help you! Not sure what to read, watch, or listen to next? Just fill out the short form tagged below, and you will have a personalized list of suggestions created for you!
You can print out the RA form and drop it off @ the library.
---
Become a Friend of the Gale Free Library
Join or donate at FGFL.ORG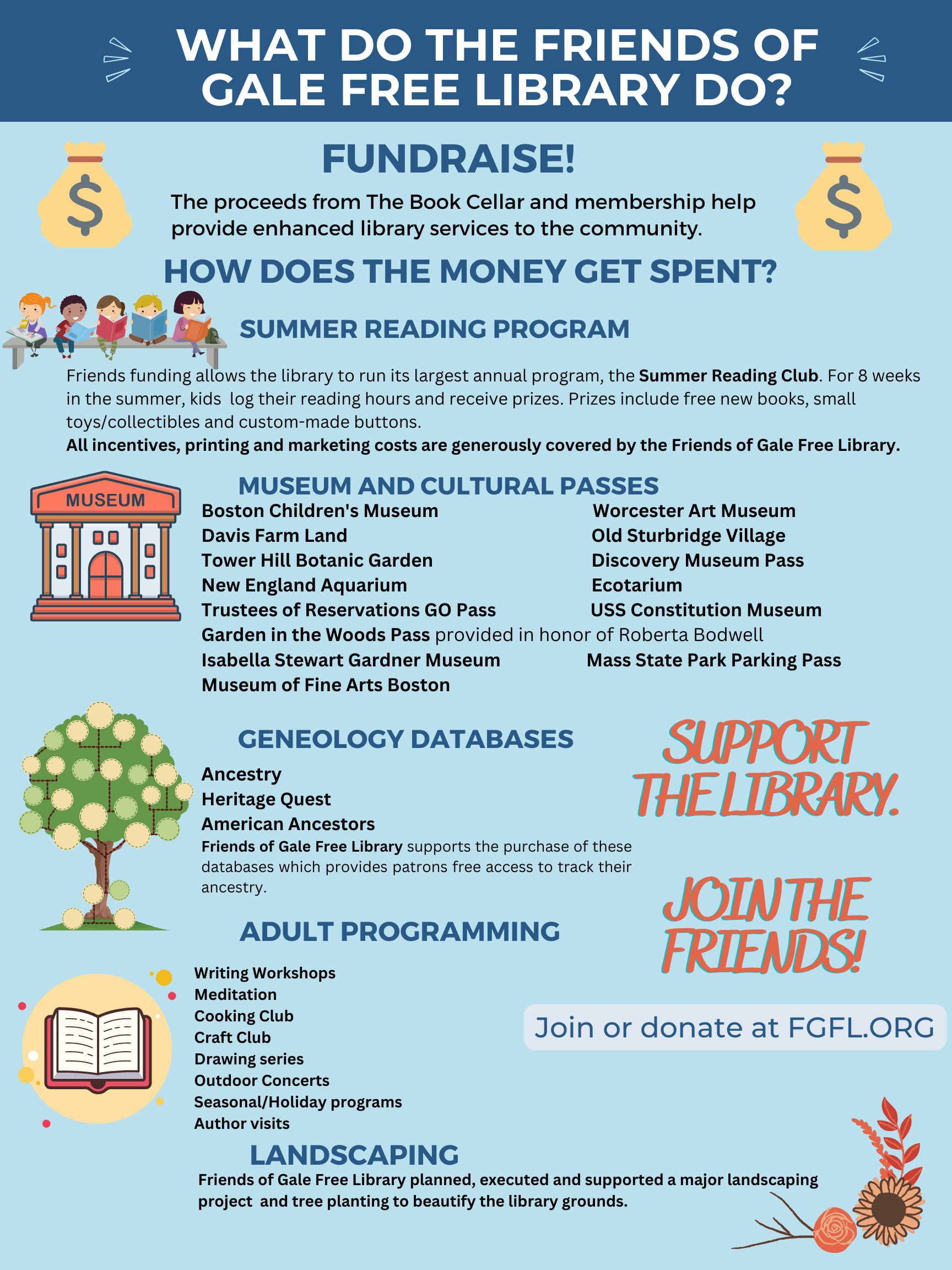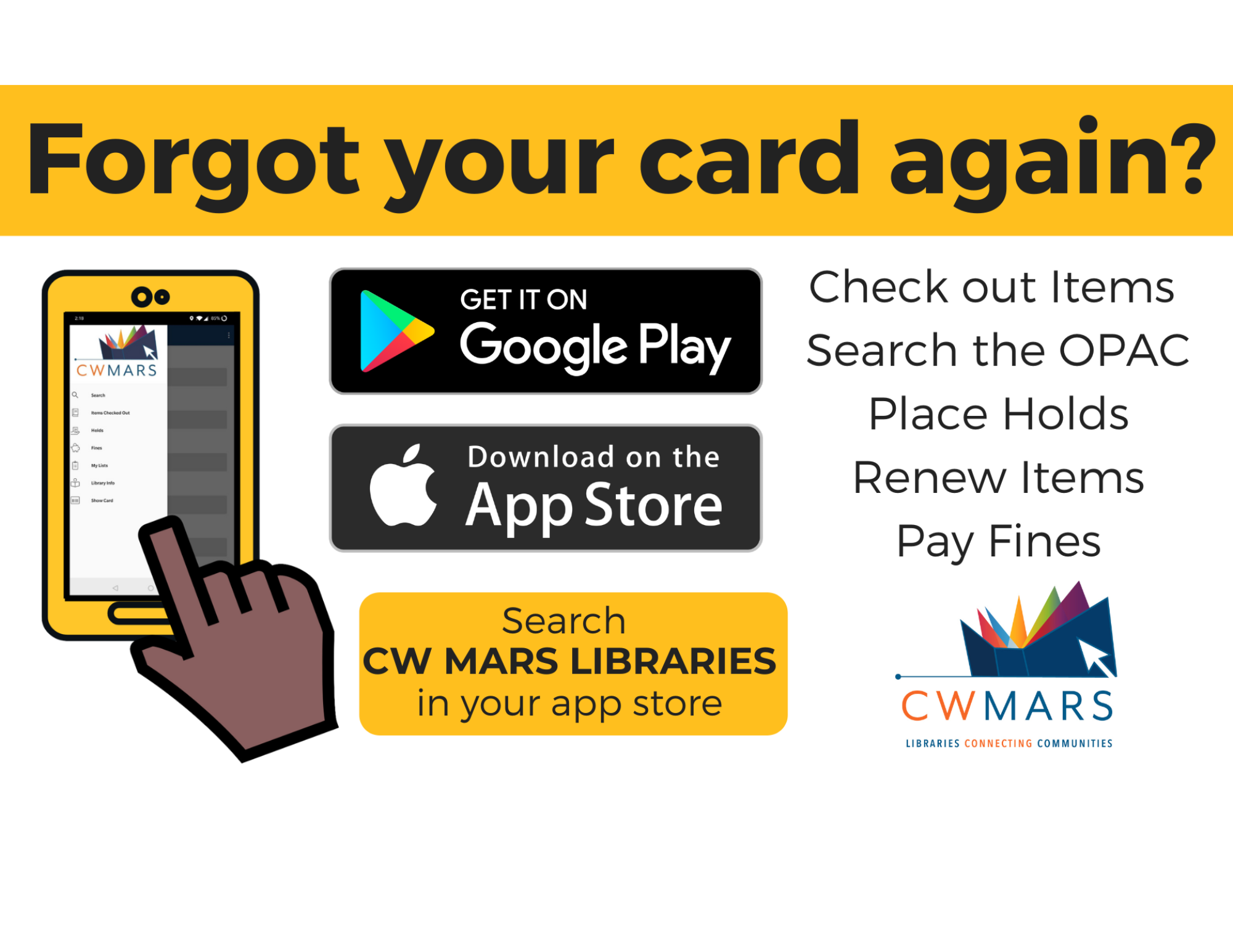 ---
---